Parish Stories – St. Thomas the Apostle, Homosassa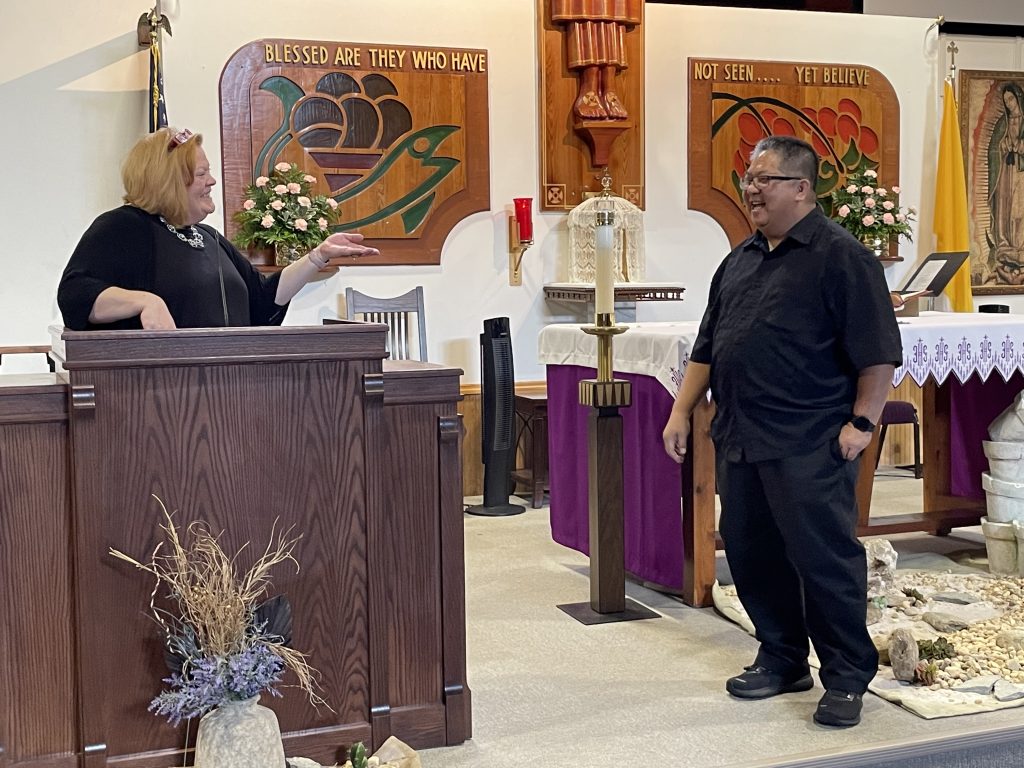 As a bustling, active parish in Citrus County, parishioners at St. Thomas the Apostle Parish in Homosassa dreamed of building a social hall to house events and bring people together. In 2020, parishioners' dreams came closer to becoming a reality through the establishment of a Foundation Bequest Fund thanks to a generous $35,000 legacy gift. 
Father Glenn Diaz, pastor, and his parish leadership took a positive step for the parish in setting up the Bequest Fund. They also took an additional step in contacting Kimberlee Peabody, Major Gifts Director, who visits parishes, schools and ministries throughout our five-county diocese to offer legacy planning services and discuss investment options to support future needs. They felt this was perfect for their bustling parish and invited Kim to talk to parishioners, which sparked lively, thoughtful conversations. 
"It was apparent this group cares a great deal about their parish and its future," Kim said. "This was my first presentation like this for our northern county parishes, and I am excited to spend more time up in Citrus County to assist in any way I can."