Mission
The Catholic Foundation supports the work of Christ in the Diocese of St. Petersburg by securing gifts, providing donor services and managing financial resources to benefit people assisted by all parish and diocesan ministries. Our team strives to courageously live the Gospel by bringing ministry to life.
The Catholic Foundation has been serving the people of the Diocese of St. Petersburg since 1997. Our purpose is to work with dedicated parishioners, community leaders and businesses to ensure the future and prosperity of the Catholic Church within our parish, school and diocesan boundaries. By the generosity we receive from these individuals we are able to fund building projects, assist in places of most need, and assist our aging population in the protection of their assets to sustain their quality of life.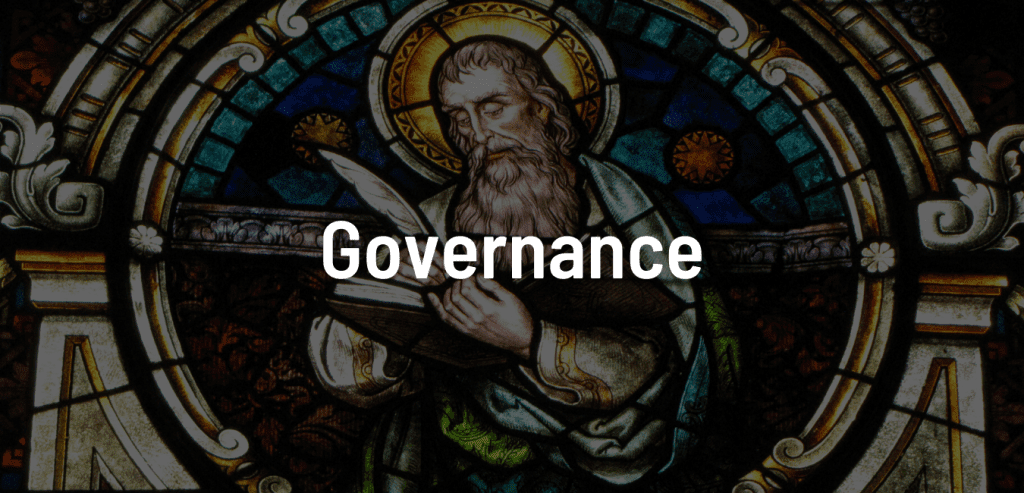 The Catholic Foundation is governed by an independent Board of Trustees appointed by Bishop Parkes. The Board, consisting of clergy and laity from around the Diocese, governs the operations of the Foundation. Click here to view the members currently serving on the Catholic Foundation Board of Trustees.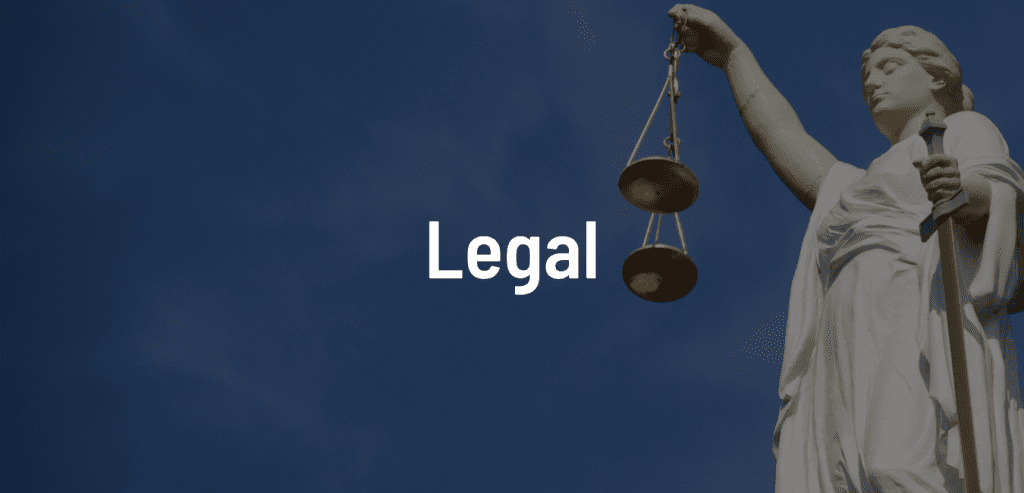 The Catholic Foundation is incorporated as the Emmaus Foundation, Inc., under article 501(c)(3) of the Internal Revenue Service code as a not-for-profit charitable entity.