What is the Giving Challenge?
The Giving Challenge is a one-time annual fundraising effort to raise capital for the Community Impact Grant Program, which offers grants to parishes, schools and ministries to enhance existing ministry and outreach, or support the launch of new efforts. This program, administered by the Catholic Foundation of the Diocese of St. Petersburg, offers grants to diocesan, parish and school programs Courageously Living the Gospel through:
innovative youth ministry and young adult programs
evangelization efforts to assist in spreading the Good News
serving Christ by serving others
supporting families seeking a Catholic school education for their children
How much was raised in 2022 and where did the donations go?
Last year we raised just over $350,000. Of that, we granted:
$40,000 to establish long-term funds for each of the four funded areas within the Catholic Foundation
$200,000 for tuition assistance through the Catholic School Tuition Assistance Grant (CSTAG) Program, helping 365 students and families, in 14 different Catholic Schools around the Diocese
Almost $70,000 to 15 parish, school and ministry programs
What is the goal for 2023?
Our goal for this year is to surpass last year's totals and raise $400,000. Please consider rising to the challenge and make a generous donation to this initiative. Together we will build a better future for our parishes, families, and children.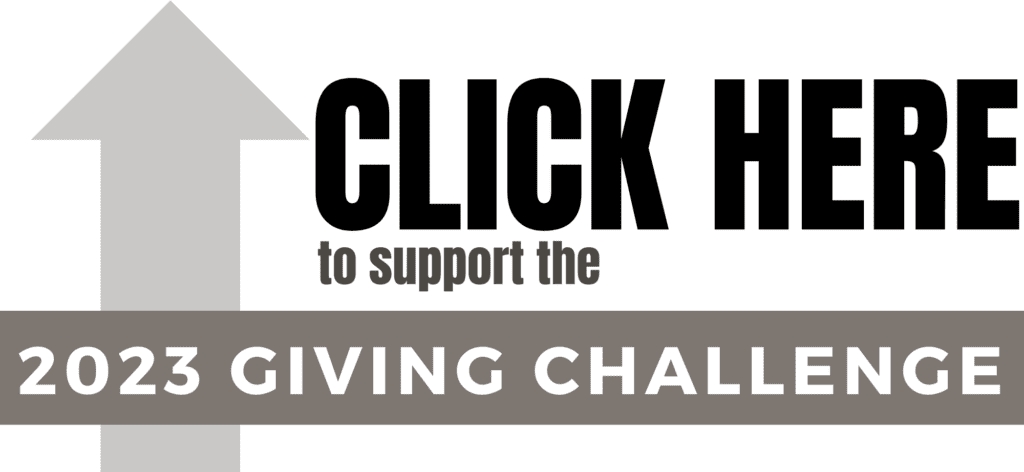 Please click here to support the 2023 Giving Challenge today!
Donations of check or cash can be mailed to:
Catholic Foundation
Giving Challenge
PO Box 40200
St. Petersburg, FL 33743-0200
You can also make a give through specialty gifts such as charitable grants, IRAs or gifts of stock on the diocesan website by clicking here.
If you have any questions concerning this process, please contact a member of the Catholic Foundation staff at 727-374-0220, or email foundation@dosp.org.