Parishes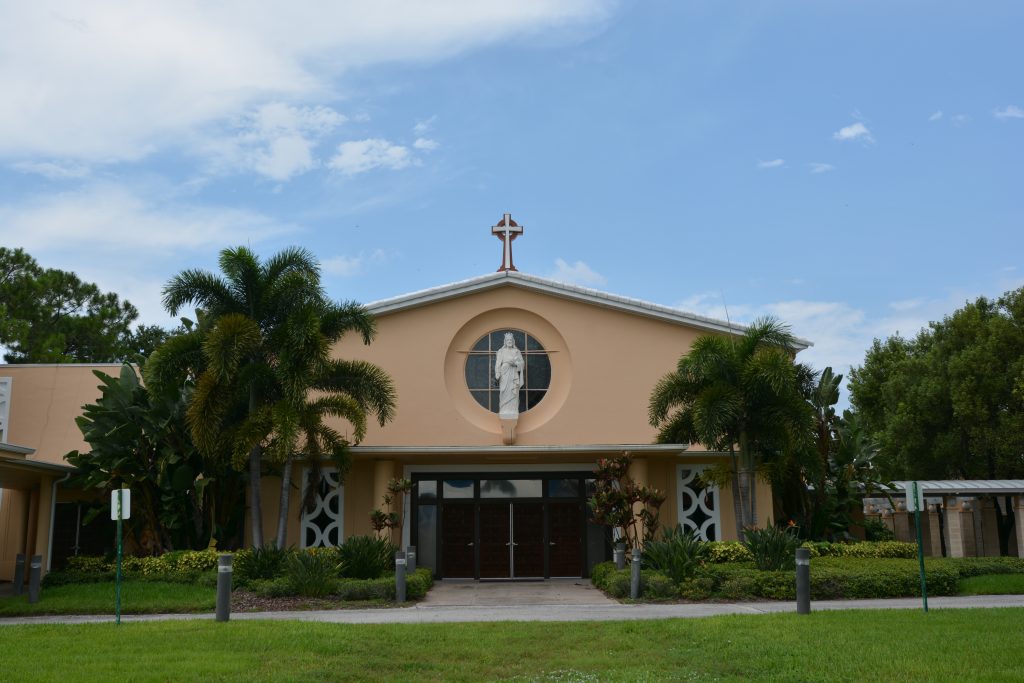 The center of our faith communities emanates from our parishes. They are the front lines of evangelization and sharing our faith with others.
We realize that many people spend more time with their parish family than their own family at times.  Giving through offertory ensures the ongoing support and operational funding needed to minister to the people in your surrounding communities.  Supporting the Catholic Ministry Appeal helps us all to support the combined efforts of all throughout our diocese, making it more cost-effective to provide larger diocesan-wide services across our five counties. 
There are a variety of ways that you can make a direct gift to assist your parish today, from gifts of cash to charitable gift annuities to distributions from your IRA.
You can also consider a gift that would assist your parish both now and in perpetuity, or a gift which will come after your passing. Click here to explore your legacy giving options.
The Catholic Foundation looks to partner with you and your parish to ensure the long-term financial viability through a variety of tools. We invite you to contact us by phone to discuss your personal goals for giving to your parish.