Bringing Ministry to Life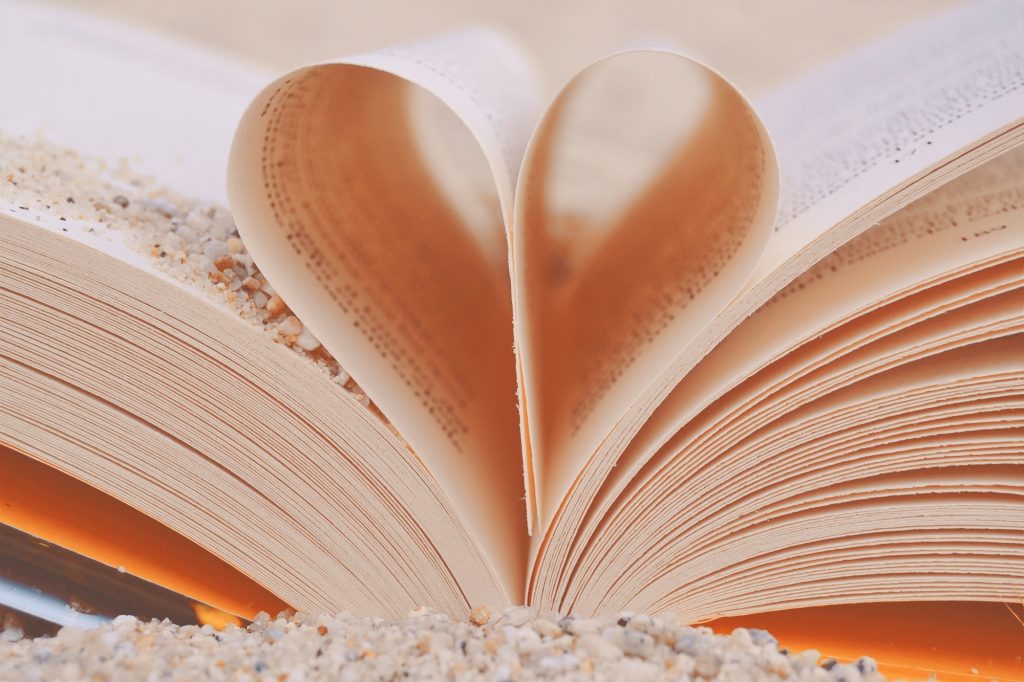 The mission of the Catholic Foundation is to support the work of Jesus Christ in the Diocese of St. Petersburg, bringing ministry to life. This means that in addition to working with parishes and schools, we strive to develop legacy programs for our organizations and larger ministries. This includes, but is not limited to, striving to connect donors who love larger ministry to special funds offering long-term support for programs such as formation and education of our future priests, support for our retired clergy, youth ministry and young adult programs, Catholic Charities and our Catholic radio station, Spirit FM 90.5.
Foundation Heroes can help these organizations continue to serve those in need by using a tool like an endowment, charitable gift annuity, issuing a grant from a Foundation Donor-Advised Fund or other gift planning options.
There are a variety of ways that you can make a direct gift to assist your ministry today.
You can also consider a gift that would assist your ministry both now and in perpetuity, or a gift which will come after your passing. Click here to explore your legacy giving options.
The Catholic Foundation looks to partner with you and your ministry to ensure the long-term financial viability through a variety of tools. We invite you to contact us by phone to discuss your personal goals for giving to your ministry.