Catholic Schools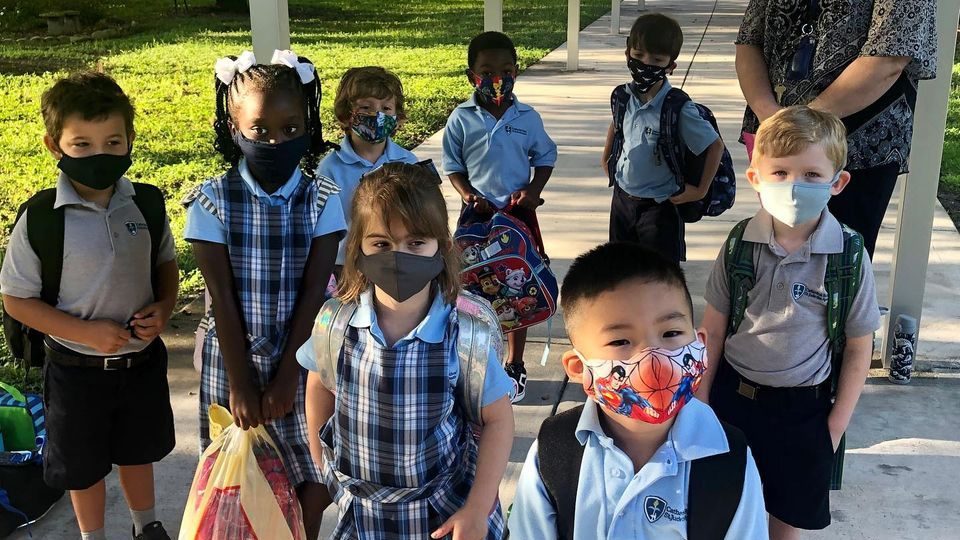 Our Catholic schools educate thousands of students throughout our diocese. Although each is unique, every school shares a common focus to provide a faith-based, value-infused, quality education to every student who walks into a classroom.
A Catholic school education is a transforming experience for students, faculty, staff and parents. Unfortunately, some families are unable to meet rising tuition costs.
The Catholic Foundation offers opportunities for generous donors to help ensure the continued success of our schools and to support families and students striving to take advantage of a Catholic school education. You can make a difference by investing in Catholic schools across the Diocese through tuition assistance, endowments or legacy gifts.