Foundation Bequest Program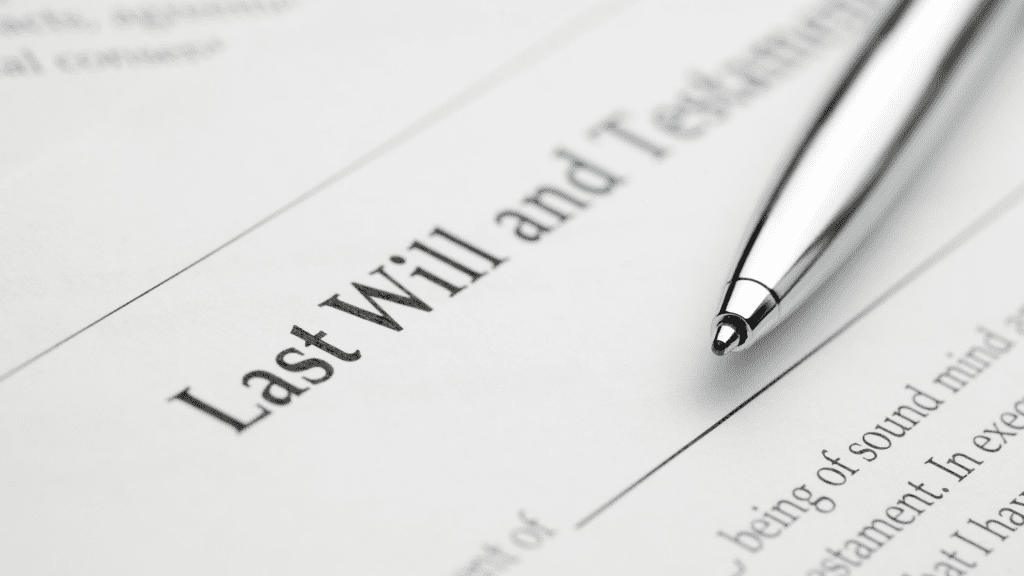 Our parishes and schools are comprised of generous families, many of whom wish to leave their best, last gift to benefit their spiritual home or to the school that supported their academic and faith life. We also have generous people who have been touched or impacted by one of our larger ministries or outreach efforts.

Most often, this is done through a bequest in their will, or as a beneficiary designation through an insurance policy or individual retirement account (IRA). Traditionally, when a parish, ministry or school received an unrestricted bequest they did not have an immediate need for, their only option has been the Diocesan Savings and Loan (S&L) program. The Foundation is offering a new option, which allows investment of these bequest funds over a period time to receive a better interest rate until needed.

Benefits & Beneficiaries
Earns a market rate of return – as of 7/31/2020 approximate conservative estimate of 5.25%.
Funds can be distributed until the corpus is depleted.
For parishes, assessment is not paid on the bequest, only on interest earned.
A bequest fund could help parishes, schools or ministries in a variety of ways:
Parish Bequest Fund
School Bequest Fund
Ministry Bequest Fund
• Building and grounds upkeep and repairs
• Staff training and resources
• Parish events
• Transportation programs
• Emergency funds
• Scholarships
• Books and supplies
• Library resources
• STEM upgrades
• Food programs (including
weekend provisions)
• Teacher and staff resources
• Sacramental programs
• Faith Formation
• Mission trips
• Volunteer recruitment and
training
• Children's ministry
• Music ministry
The Rules and Details
The minimum contribution for the Bequest Program is $10,000.
For bequests received in the last 11 months.
If a general bequest is made and the funds are not immediately needed, this investment account is designed to maximize earnings. The recommended time frame is a minimum of 5 years, and investments are subject to losses.
If funds must be accessed before the end of year one (1), earnings from that year are forfeited.
Distributions can be requested in year two (2) on a fiscal year-semiannual basis, and 100% can be distributed at the end of year five (5) to close the account if leadership requests this.
How We Assist
The Catholic Foundation will:
Work directly with pastors, principals, leaders and donors to ensure the fulfillment of their charitable intentions.
Help identify areas of need.
Provide all paperwork and guidance during the process of establishing the fund.
Maintain records and provide reports to donors and beneficiaries.