Event Change Brings Exciting Challenge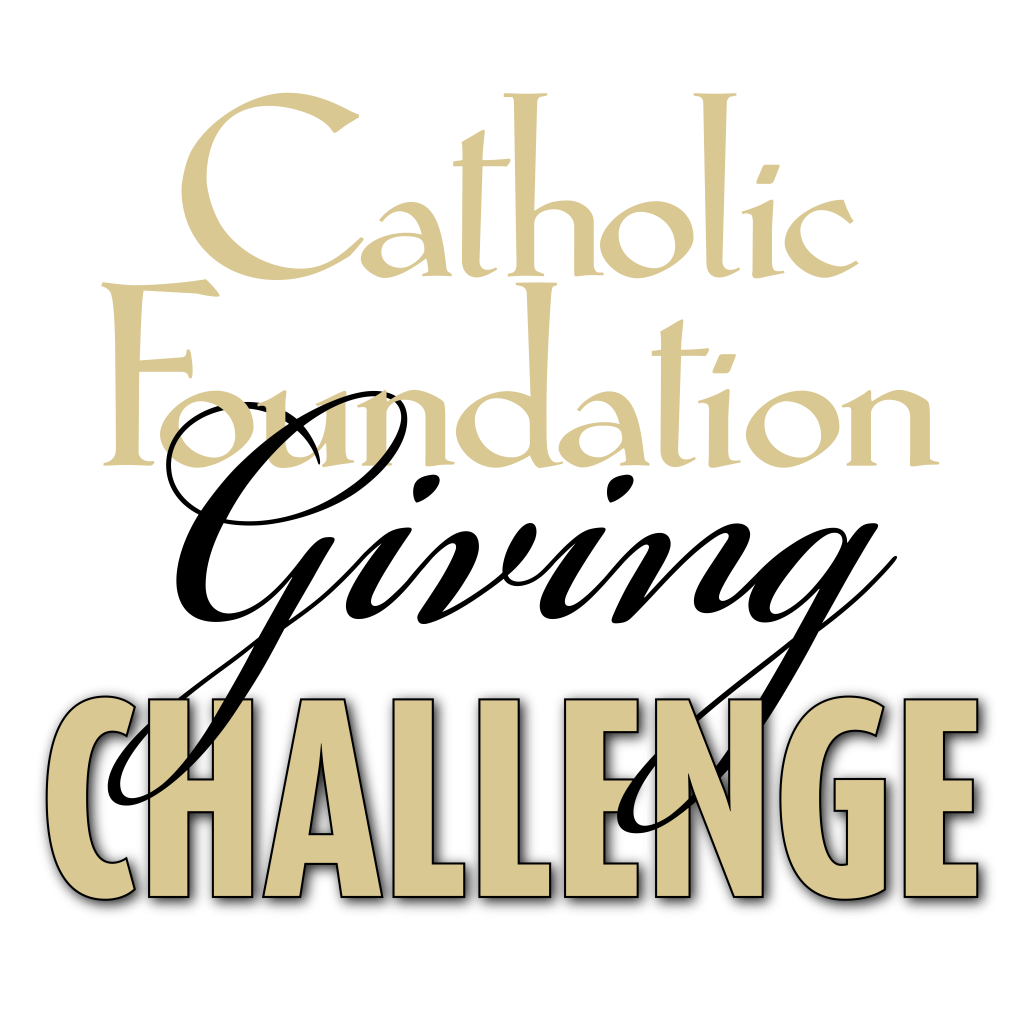 As we embark on a new year, the Catholic Foundation is making changes to a traditional, well-loved annual event. In past years, the Catholic Foundation held its Gala in February as the signature event for the Diocese of St. Petersburg, bringing together 600+ supporters from across our five counties. Taking into account the current status of the pandemic and concern for the safety of potential guests, a live event will not be held.
Instead, the Catholic Foundation is moving forward with a 2021 Giving Challenge, inviting all past supporters and those interested in joining the cause, to transition event support into a challenge gift.
"With no event expense, 100% of all donations raised through the challenge can be directed to Catholic school tuition assistance, affordable housing projects; regional youth ministry and young adult programs; and diocesan evangelization efforts," said Meegan Wright, Executive Director of the Catholic Foundation. "Making an impact with every single dollar donated is very exciting!"
To learn more about the 2021 Giving Challenge, click here.