2021 Giving Challenge
In past years, the Catholic Foundation has held its annual Gala in February as the signature event for the Diocese of St. Petersburg. This event usually brings together 600+ supporters from Citrus, Hernando, Hillsborough, Pasco and Pinellas counties. However, for 2021 Bishop Parkes accepted the recommendation of the Board of Trustees to not hold a live event in order to avoid issues of safety for our guests and good stewardship in protecting financial resources in uncertain times. While we made the decision to place our event on "pause," the need to support these ministries remains. Therefore, we have asked our dedicated event sponsors and supporters to accept our Giving Challenge, transitioning their support of our event into a gift knowing that with no event expense, 100% of every dollar donated will be directed to the key areas of ministry. Our 2020 and 2021 successes are highlighted below, along with our goal for the 2022 Giving Challenge.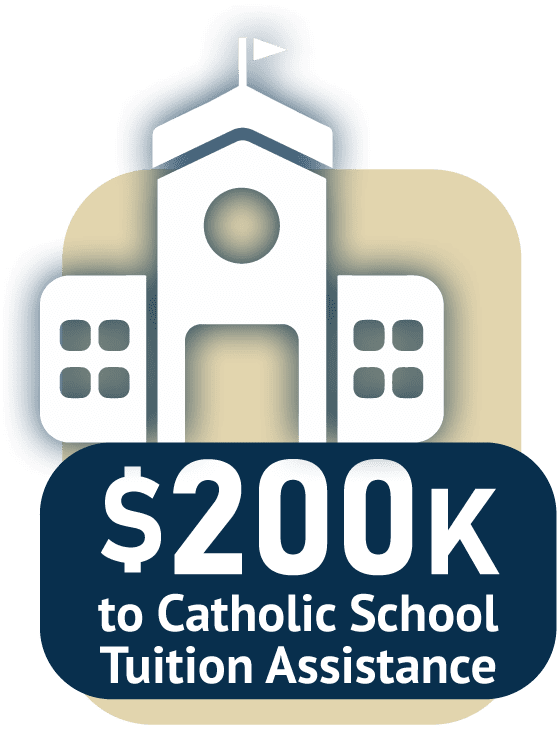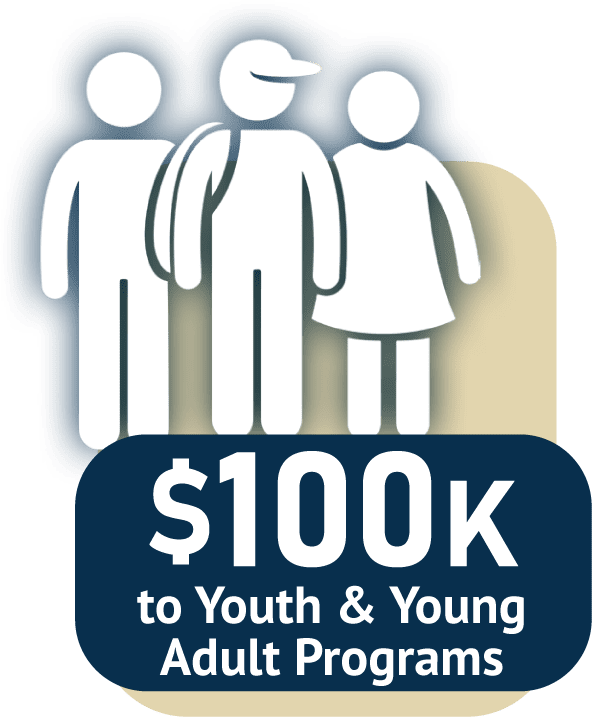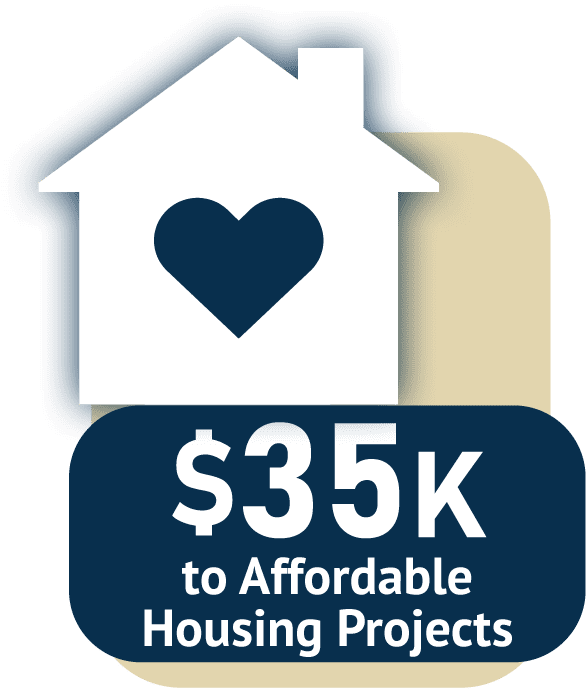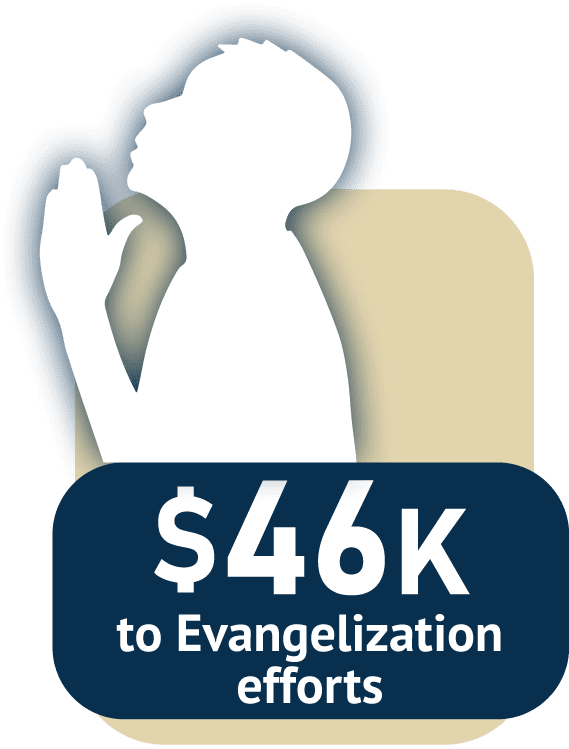 The Transformational Parish Growth Summit was supported by dollars granted to evangelization efforts. Click here to learn more about the event.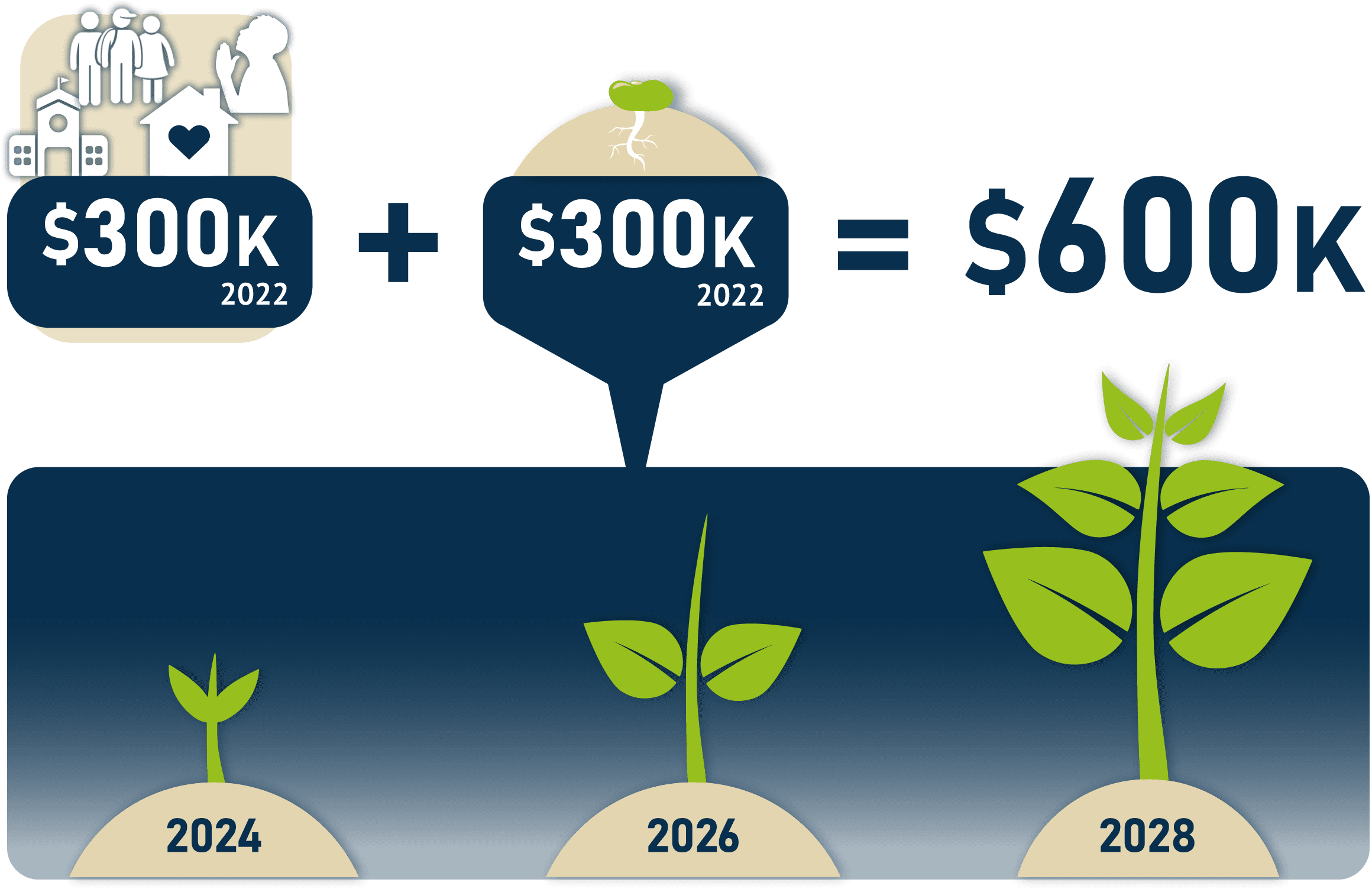 We offer special thanks to all of our 2021 Giving Challenge Partners
Platinum

Chris and Lauren Schellman
Gold
Silver
Angels Senior Living
Mr. & Mrs. John Astrab
DiVito Higham & Vasti, PA
Nativity Catholic Church & School
Oman Construction LLC
Mr. & Mrs. Stephen Peters
Mr. Lawrence Schinsky
St. Timothy Catholic Church
SunTrust Bank, now Truist
Copper
Catapult Learning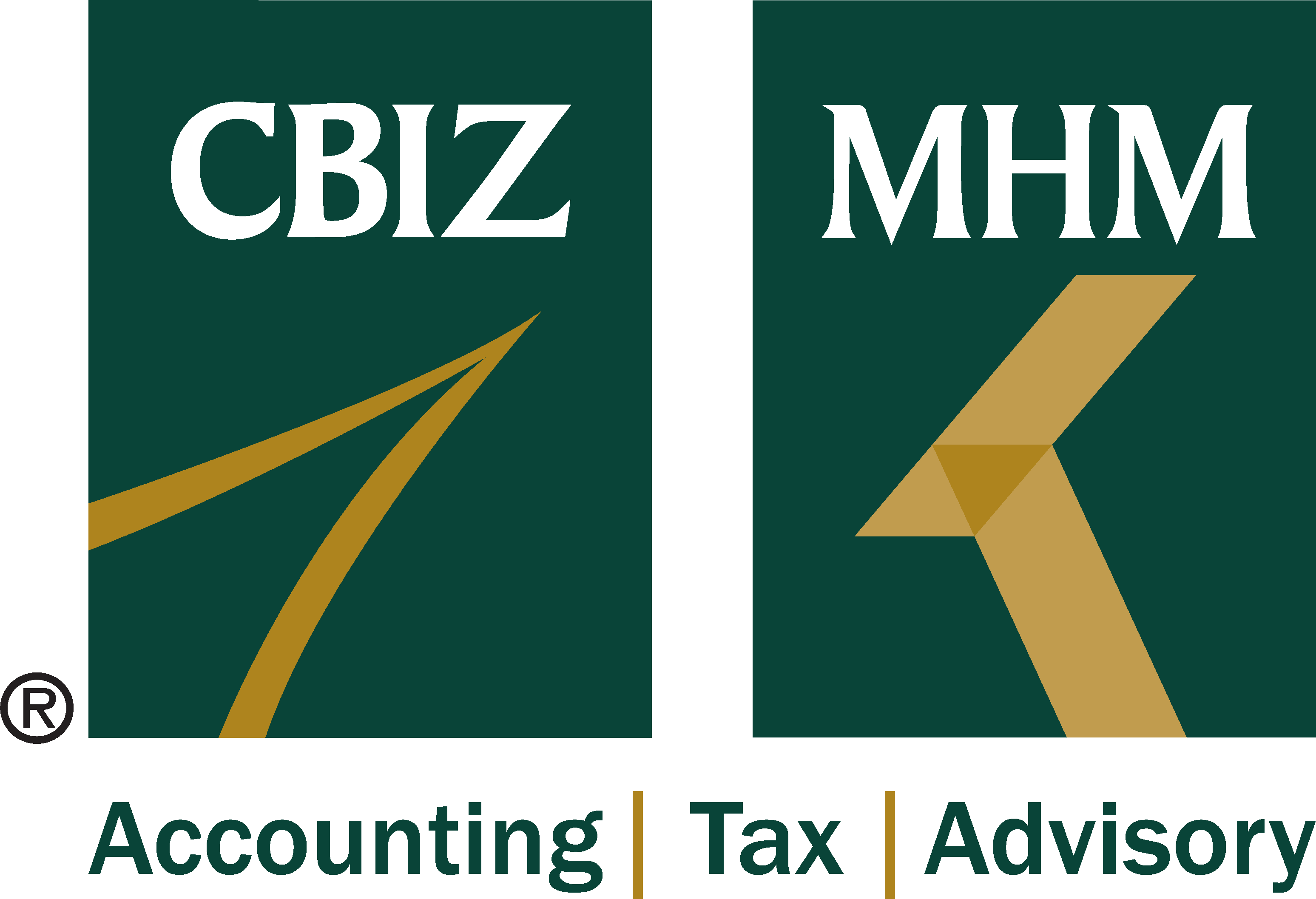 James and Joyce Desmond

Image Construction, Corp.
David and Nancy Ridenour
Bronze
Bishop McLaughlin Catholic High School
Calvary Catholic Cemetery
Clearwater Central Catholic High School
The Concord Advisory Group, Ltd
Creative Contractors
Michael & Janet Daigle
John and Lauri Haffner
Mercy of God Polish Mission
Meritain Health, an Aetna Company
Frank & Barbara Murphy
Gary & Cathie Opala
OptumRx
Our Lady of the Rosary Catholic Church
Sabal Trust
Sacred Heart Catholic Church, Tampa
SBJ Resch Family Foundation Inc.
Robert & Nancy Shannon
St. Anne Catholic Church, Ruskin
St. Catherine of Siena Catholic Church
St. Ignatius of Antioch Catholic Church
St. Lawrence Catholic Church
St. Mary Catholic Church
St. Paul Catholic Church, St. Petersburg
St. Paul Catholic Church, Tampa
St. Petersburg Catholic High School
Tampa Catholic High School
William & Carrie Tapp
The Radius Design Group, LLC
Richard & Bonnie Timmons