Mark Your Calendars for the 2021 Gala!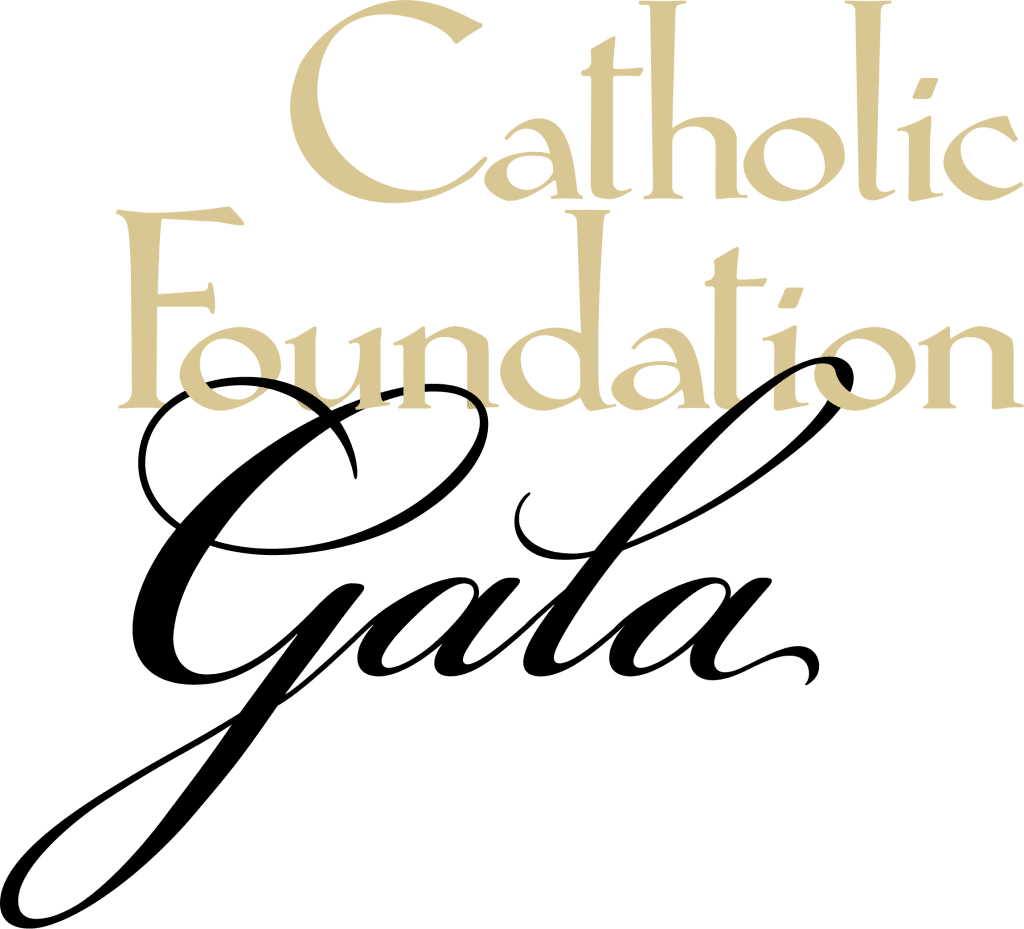 Mark your calendars now for the 2021 Catholic Foundation Gala on Saturday, February 20, 2021! Our 2020 Gala included Catholics from across our five county diocese who joined us in proclaiming, inviting and encountering Jesus. This year, we continue to extend ourselves to Courageously Living the Gospel by Bringing Ministry to Life, while inviting others to encounter the love and mercy of Jesus Christ through three main goals:
Serving the Poor
Accompanying Youth and Young Adults
Sharing Our Faith
More than 600 sponsors and guests helped us raise $300,000 for tuition assistance, affordable housing projects, regional youth ministry and young adult programs and evangelization efforts.
The 2021 Gala will take place at the Hilton Downtown Tampa. Please check back for event information.