Legacy Planning Video Series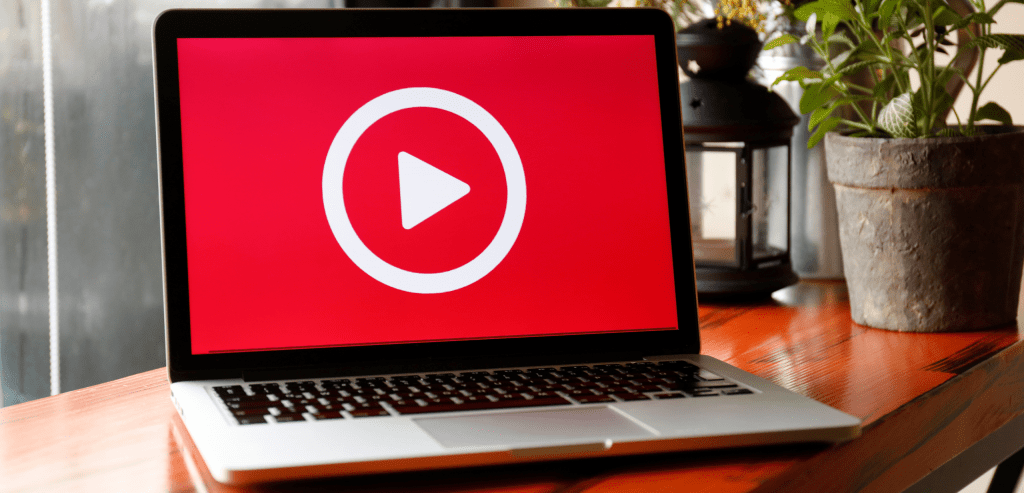 As with many large gatherings in the past year, the popular Catholic Foundation Life Planning Workshops for parishes were put on hold. However, questions surrounding legacy planning, legal matters and financial planning issues were flooding in.
To assist and provide a new resource for parishes and their parishioners, the Catholic Foundation has launched the new Life Planning Video Series covering the following key topics in four videos:
Pre-Planning | Burial, featuring Terry Young, Executive Director of Calvary Catholic Cemetery
Pre-Planning | Funeral, featuring Rev. Kevin Yarnell, Pastor of Sacred Heart Parish, Pinellas Park
Estate Planning Lecture Series | Part 1, featuring Laurie W. Valentine, Esq., Fisher & Sauls, P.A.
Estate Planning Lecture Series | Part 2, featuring Laurie W. Valentine, Esq., Fisher & Sauls, P.A.
The videos are available to anyone wishing to learn more about life planning and can be used effectively for parishes wishing to hold a virtual Life Planning Workshop. "We are excited to offer this product to the people of our diocese," said Kim Peabody, Major Gifts Director of the Catholic Foundation. "And, as several parishes put their plans for hosting an in-person Life Planning Workshop on hold, we hope to have a virtual event scheduled soon."
Parishes are invited to contact us to assist in planning and facilitating a virtual event which can include a live discussion on planned giving. To begin planning, please click here to contact us.