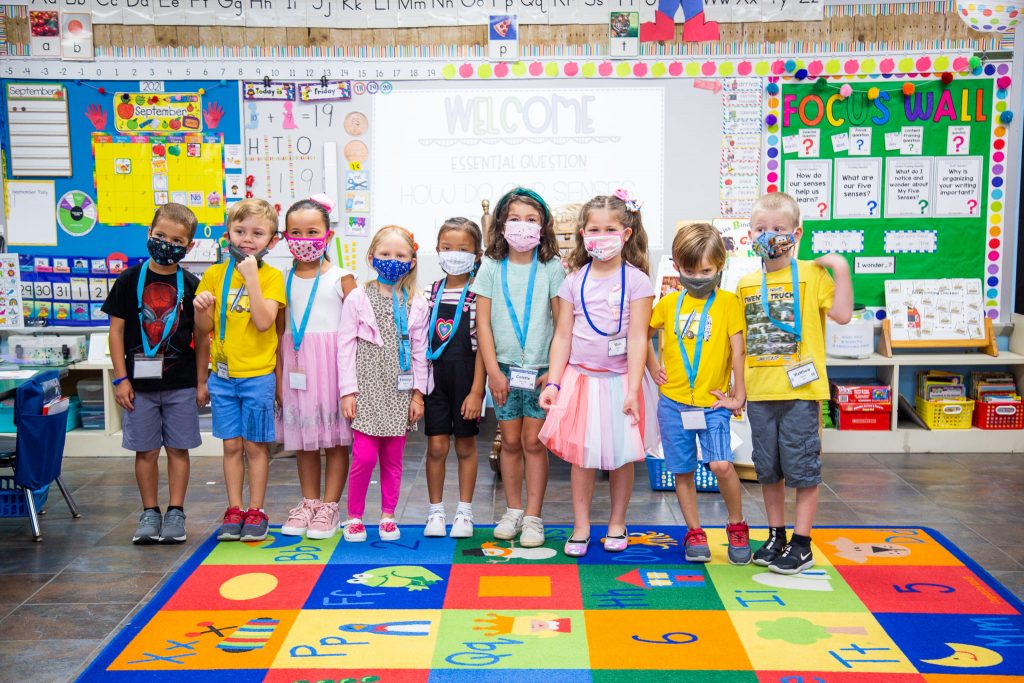 In the past, the Catholic Foundation has held an annual Gala event, often considered the signature event for the Diocese of St. Petersburg. However, taking into consideration the safety of guests and good stewardship in protecting financial resources, Bishop Parkes accepted the recommendation from the Board of Trustees to not hold a live event in 2021.
When the decision was made to place the Gala event on "pause," the need to support these ministries remained. Our dedicated event sponsors transitioned their support of this event and accepted our 2021 Giving Challenge. With no event expense, they knew 100% of every dollar donated would be directed to the goals of our diocesan mission, Courageously Living the Gospel.
Together, we raised $316,558, which has now been directed to the following key areas of ministry:
$200,000 grant to support the diocesan Catholic School Tuition Assistance Program, helping families seeking a Catholic school education for their children
$35,000 grant to two Affordable housing projects: Bethany Family Apartments in Pasco County for roof, flashing and gutter repair and St. Teresa Apartments in Hernando County for pavement repair and new fencing.
$46,000 grant to the Transformational Parish Growth Summit, a three-day diocesan summit for pastoral leaders to develop specific action plans and evangelization efforts on growing the Church.
The Catholic Foundation and the ministries supported are thankful to our 2021 Challenge Partners. For a full list of our Challenge Partners, please visit catholicfoundation.org/2021givingchallenge/challenge-partners.