Celebrating the Success of the 2019 Gala!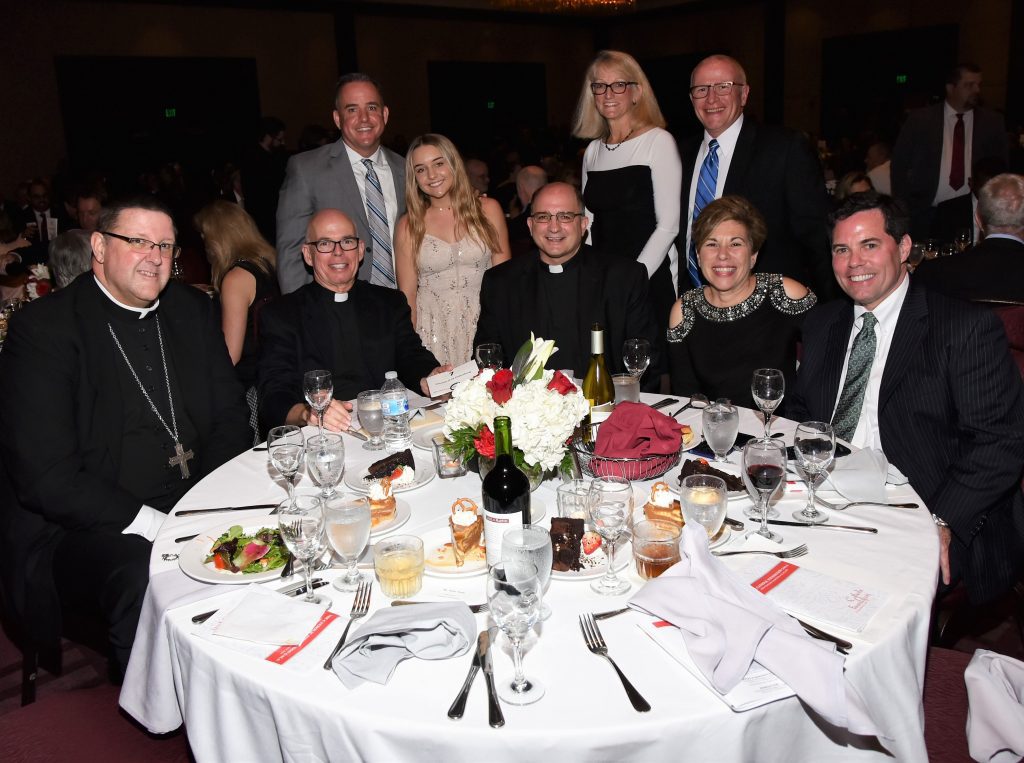 The 2019 Catholic Foundation Gala, held on Saturday, February 2, was truly a celebration of Catholic education excellence. With the support of our sponsors, attendees and volunteers, more than $363,000 was raised for the Catholic Foundation.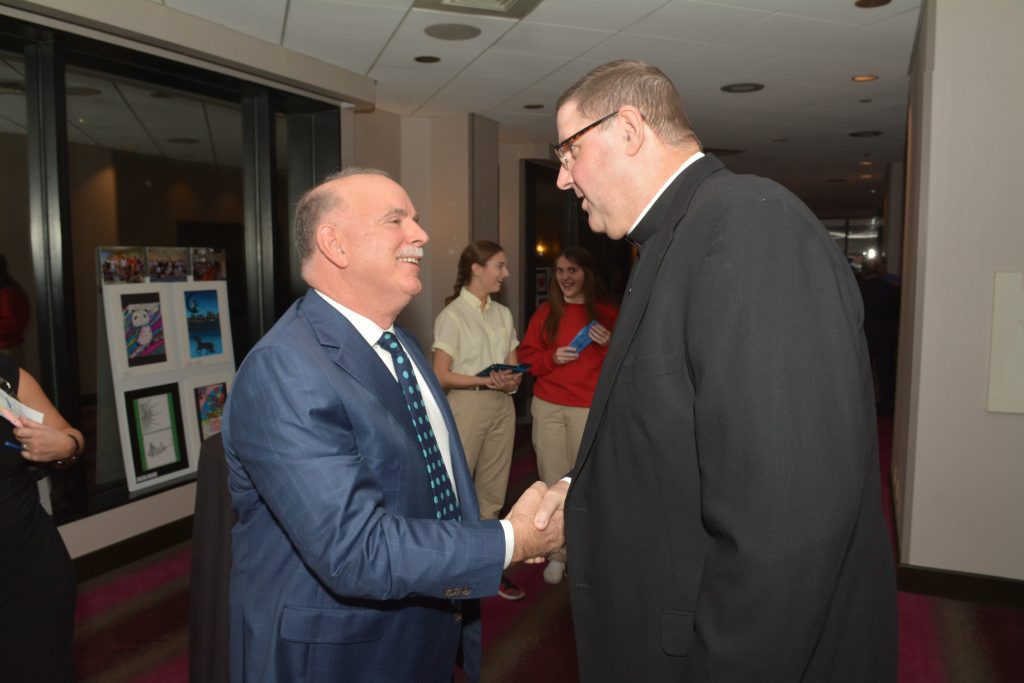 The event features the Foundation's Scholarship Essay Contest, sponsored by Saint Leo University. Twenty of our schools participated in the 2019 contest, which provides a 1st, 2nd and 3rd place award to 8th grade students of diocesan Catholic schools. This year's 1st place winner, Emily Vasti, is using her award to attend St. Petersburg Catholic High School.
This year, fourth-generation "caretaker" of the Columbia Restaurant Group, Richard Gonzmart spoke about his passion for Catholic school education. Mr. Gonzmart has also been named two-time Alumni of the Year (Jesuit), Outstanding Citizen of the Year and Tampa Police Citizen of the Year. Pope Francis has also recognized Gonzmart with the highest recognition of the Catholic Church, the Pro Ecclesia et Pontifice.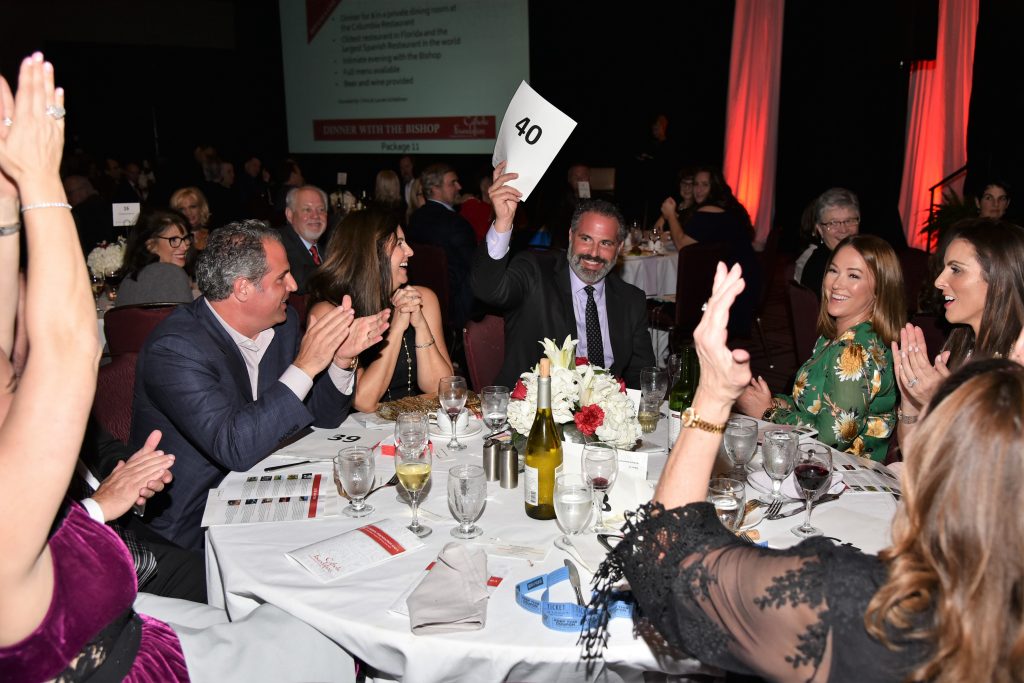 Our Catholic school parents enthusiastically express gratitude for the financial assistance received, and the high-quality education, discipline, structure, moral values and opportunities for growth and learning their children have received from our schools. We look forward to building on the success of the 2019 event and continuing in our goal to make a quality Catholic school education a reality for our families who desire it! Plans are underway for the 2020 Gala and a date has been set. Please mark your calendars for February 1st, 2020 at the Hilton Downtown Tampa. We hope to see you there!