All Charitable Contributions are 100% Tax Deductible up to the Amount of your Adjusted Gross Income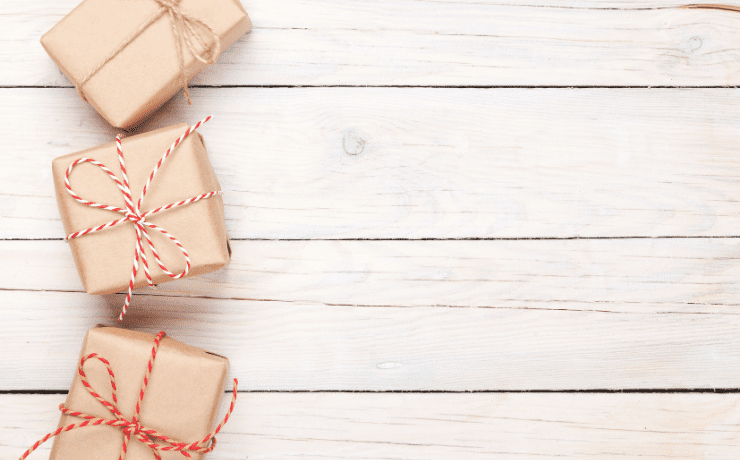 Did you know… this year, all charitable contributions are 100% tax deductible up to the amount of your Adjusted Gross Income? Thanks to the CARES Act, those who file itemized returns for 2020 have even more incentive to give.
To assist in getting the word out, promoting generosity and/or new, creative options for giving with parishioners, the Catholic Foundation has created camera ready, downloadable materials and drafted text for message development for parishes. Visit the Catholic Foundation Parish Resource Page to spread the word.
Tis' the season to consider a year-end gift!
If you have any questions, please contact the Catholic Foundation at foundation@dosp.org or call 727-374-0220.