Mark your calendars now for the 2020 Gala!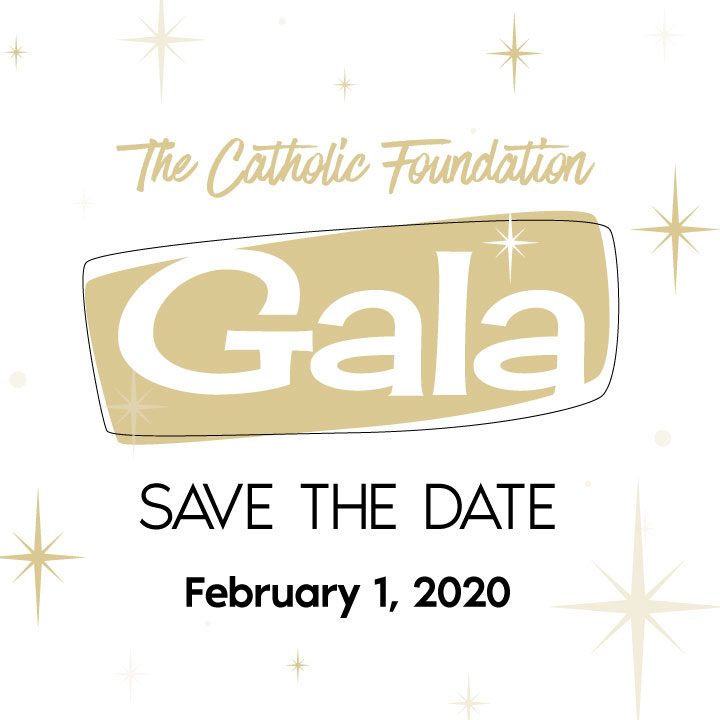 Mark your calendars now for the 2020 Catholic Foundation Gala on Saturday, February 1, 2020! Last year, Catholics from across our five county diocese came together to celebrate Catholic education and generously supported tuition assistance. More than 650 sponsors and guests helped us raise over $300,000 for tuition assistance. In 2020, our guests are invited to join the Catholic Foundation in Bringing Ministry to Life! Supporters of this year's Gala can make an investment that will be dedicated to the needs identified through Courageously Living the Gospel. Courageously Living the Gospel challenges us to continue the great ministry we currently support, while stretching ourselves to invite others to encounter the love and mercy of Jesus Christ through three main goals:
Serving the Poor
Accompanying Youth and Young Adults
Sharing Our Faith
The 2020 Gala will take place at the Hilton Downtown Tampa. Thomas D. Jones, PhD is a veteran NASA astronaut and among the first catholic astronauts to receive Holy Communion in space, and will serve as our keynote speaker. For event information, please visit https://catholicfoundation.org/event-details/.