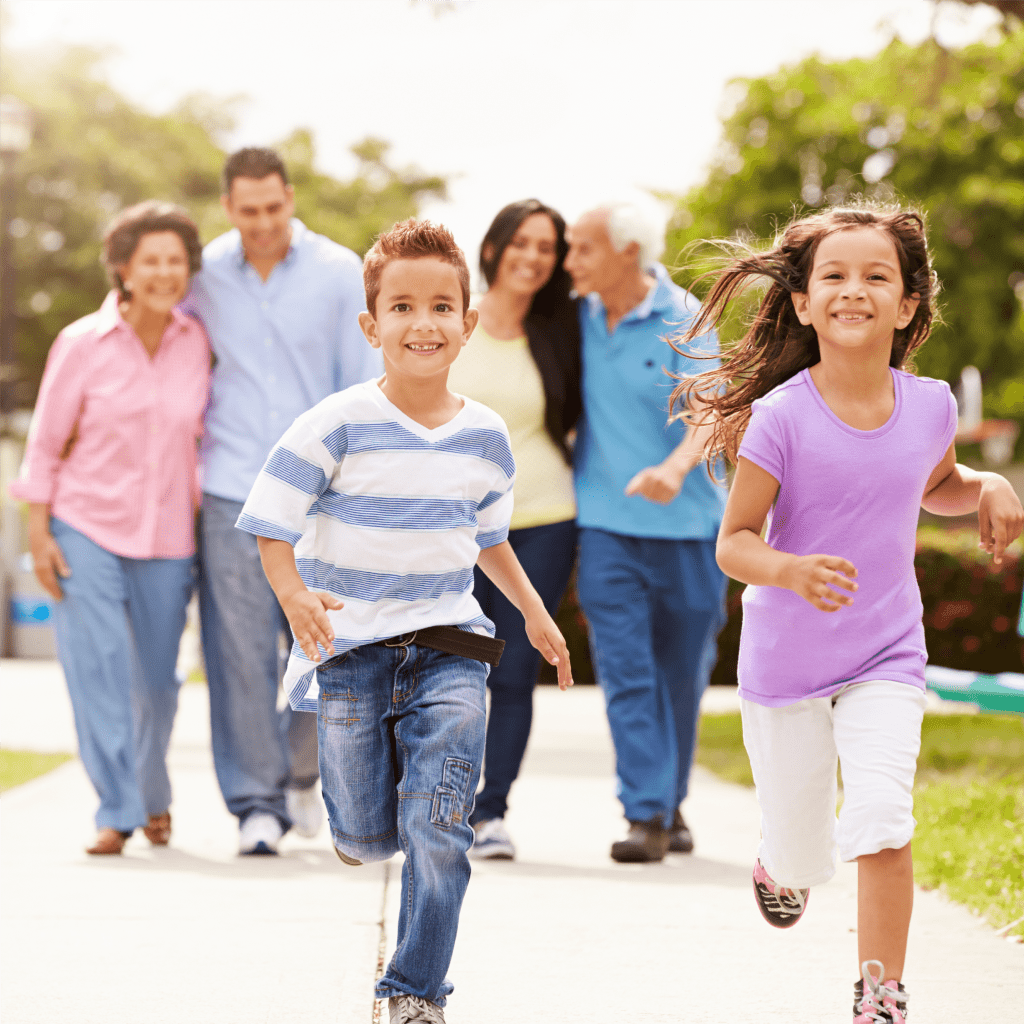 The purpose of endowed and long-term investments is to provide support to beneficiaries now and into the future. The Catholic Foundation is proud to be entrusted with managing 97 endowed and long-term funds from committed donors, and as stewards of the legacy gifts so generously given, is committed to transparency and accountability. With that commitment, the 2021 Impact Report is now available online.
The online report provides information pertaining to fund growth and performance, support for beneficiaries, and year-over-year comparative reporting for the 2020-2021 fiscal year through June 30, 2021, and a link to the 2020-2021 audited financial statements, which includes an overview of the Foundation's operational expenses and revenues. Other report highlights are Board member responsibilities and current roster, and a list of members in our Mater Dei Giving Society of the Diocese of St. Petersburg. More information is also provided in the printable version of the report.
"The gifts our investors have entrusted to us are being well-utilized to save lives for Christ, both now and into the future," said Meegan Wright, Executive Director of the Catholic Foundation. "But we know our work is not done. We stand ready to assist generous benefactors in establishing their faith legacy so that together, we continue bringing ministry to life in our five-county diocese and beyond."
To request a printed version of the report, please email the Catholic Foundation at foundation@dosp.org.