Charitable Gift Annuity (CGA)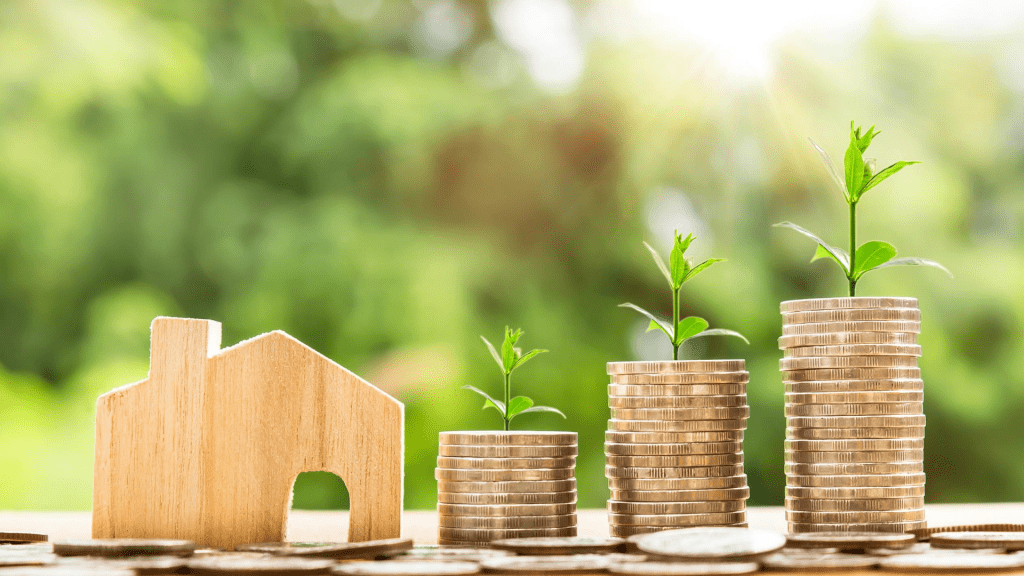 A Charitable Gift Annuity (CGA) established with the Foundation allows a donor to receive fixed payments from an invested principal throughout their lifetime and leave the remainder to the Catholic parish, ministry or outreach entity of their choice upon their passing.
The process for setting up a CGA is simple: after completing a contract with the Catholic Foundation, the donor transfers cash, stock or property to the Catholic Foundation, and we pay a fixed rate based on age on a fixed schedule for life. Payments may be setup for the donor alone (single life) or for the donor and one beneficiary (two life). At the time of the donor's passing, the Catholic Foundation provides the designated Catholic beneficiary the remaining value.
Benefits & Beneficiaries
Current interest rates for charitable gift annuities almost double that of the interest earned in CD and money market accounts.
Payment is fixed, and therefore, payments do not change with investment returns.
Depending upon gift amount, donor may receive the added benefit of mostly tax-free payments.
Donor will receive a charitable deduction at the time the gift is made.
In the past, donors have chosen a variety of beneficiaries of their Charitable Gift Annuity including:
Parish
School
Ministry
• Non-restricted/where most needed
• Building and grounds upkeep and repairs
• Liturgical needs
• Art and environment
• Non-restricted/where most needed
• Scholarships
• Teacher and staff training and resources
• Emergency funds
• Building and groups upkeep and repairs
• Sacramental programs
• Faith formation
• Youth and young adult ministry
• Food pantries/programs
• St. Vincent de Paul
The Rule and Details
For optimum rates, the recommended age for donors wishing to purchase a CGA is 65.
The minimum contribution to establish a Charitable Gift Annuity is $5,000.
Once the contribution is made, the donor accepts the gift is irrevocable.
How We Assist
The Catholic Foundation will:
Provide all paperwork and guidance during the process of establishing the fund.
Facilitate calculation and distribution of payments to donor.
Serve as the primary point of contact for all information regarding the fund.
Please contact us if you have any questions about charitable gift annuities. We would be happy to assist you and answer your questions.