Catholic Foundation Gala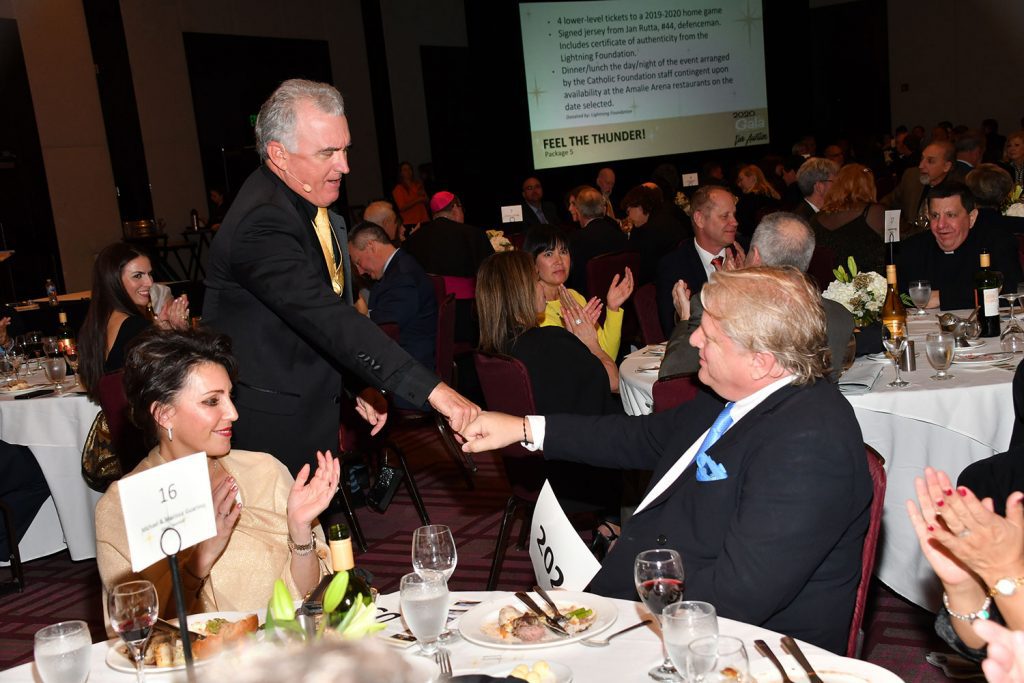 The Catholic Foundation hosts an annual gala fundraiser, which is the premier event for the Diocese of St. Petersburg. Our diocese is on fire, enthusiastically embracing the three goals of Courageously Living the Gospel, which challenges us to stretch ourselves to invite other to experience and encounter the love and mercy of Jesus Christ through service to the poor, youth and young adult outreach and programming, and renewed focus on evangelization.
At our 2020 Gala, guests were invited to join us in Bringing Ministry to Life, and make an investment that will be dedicated to the needs identified through Courageously Living the Gospel.
A key element of the evening is a speaker who, at our bishop's invitation, shares their perspective on the importance of Catholic life and education. This year, Thomas D. Jones, PhD, was the keynote speaker and is among the first Catholic astronauts to receive Holy Communion in space. Past speakers have included His Eminence Timothy Cardinal Dolan, Archbishop of New York, Dr. Carolyn Woo, former Dean of the Mendoza College of Business at the University of Notre Dame, Herm Edwards, John Quinones, and Richard Gonzmart.
Thank you to our sponsors, guests and volunteers for your support.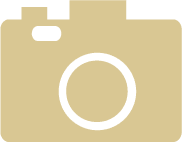 Photos
The 2020 Gala offered great food, fun and an incredible speaker, Dr. Thomas Jones, astronauts, author and scientist. Click the button below to take a look at this year's wonderful event!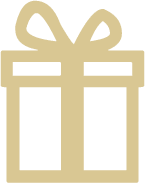 Give
Want to help the Catholic Foundation in Bringing Ministry to Life, but can't come to our Gala? No problem! Click here to find out how you can investment in supporting our ministries today.