A Message from the Executive Director
Friday, March 20, 2020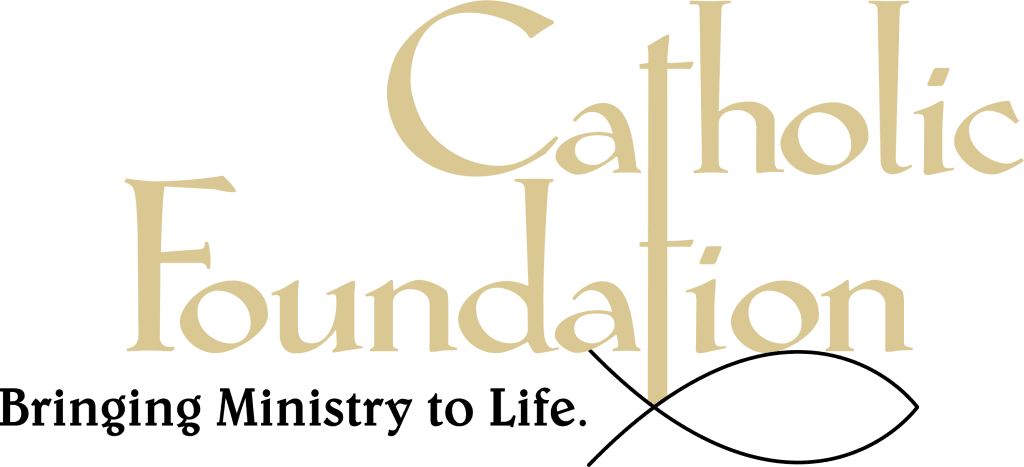 Yesterday, I participated in a video meeting about continuing our work in the current environment. In the meeting, an idea was shared that truly strikes home: Ministry doesn't stop even if the battlefield and strategy are changing.
Please know that the Catholic Foundation shares concern for the well-being of those affected by the Covid-19 virus and has been taking measures to ensure that we do our part to ensure the safety and well-being of our Catholic community, while at the same time looking for efficient and effective ways to serve. Understanding that it is times like this when we as Church must unite and love and serve one another, the Foundation will be maintaining regular hours of operation from 8:30am-5:00pm until further notice. Please contact us with any questions, concerns or requests for assistance.
We know that in addition to the affects felt by our people, parishes and communities, this current state of affairs has also had an enormous impact of uncertainty and the global economy has been in a significant state of flux, directly reflected in volatility in our investment market. Some of our donors and beneficiaries have voiced concern. We want to reassure our donors and beneficiaries that our investment objective for all invested funds has been and continues to be to invest the funds in a manner that maximizes long-term growth of principal while maintaining sufficient liquidity for periodic distributions. Our diocesan investment policies, governance structure and investment advisors help us attain our long-term objectives even in times of uncertainty. Over the long-term it is expected that the portfolio will provide a modest amount of current income while also growing the corpus of the portfolio.
Our investment consultant, Concord Consulting Group, has been monitoring investment markets, gaining market insight from investment managers, and considering next-steps. Click here for a brief containing their research and observations (updated briefing added April 29, 2020).
Sincerely in Christ,
Meegan Wright, Executive Director
The Catholic Foundation