Foundation Celebration
The Foundation Celebration is the annual gala fundraiser for the Catholic Foundation's Tuition Assistance Program.  This year, we are delighted to welcome Herm Edwards, ESPN NFL Analyst, Former NFL Player and Coach, and Catholic Education Advocate.  To be held February 11, 2017, sponsorships are now available.  To find out more details, click on the button below.
IRA Charitable Rollover
Avoid taxes on transfers of up to $100,000 from your IRA to our organization
Satisfy your required minimum distribution (RMD) for the year
Reduce your taxable income, even if you do not itemize deductions
Make a gift that is not subject to the 50% deduction limits on charitable gifts
Help further the work and mission of our organization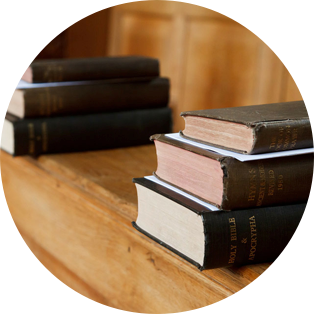 Leave a Legacy
Gift planning can be an incredible tool for you to benefit your parish, school, or favorite Catholic organizations and it is available through the Catholic Foundation.  Whether it's simply including the Foundation in your Will or trust, or you want to create a charitable gift annuity or charitable lead trust, the Foundation can help you create a lasting legacy that is meaningful to you and your family.
Through planned giving you can support a parish or diocesan ministry of your choice, while also creating tax savings advantages and, with some opportunities, even lifelong payments for yourself or loved ones.  Many opportunities exist and a few of these are listed below for your convenience.  If you are interested in seeing how you can Leave a Legacy, the best thing to do is contact us.
Also there are many professionals that are available to assist you in your estate plans.  The Foundation offers helpful resources online as well.  Feel free to click below for our tools.